Laboratory
One of the most modern
power testing laboratories in Europe
A permanent commitment
Tesla Lab is governed by a policy of continuous investment and enlargement of his scope of standards in order to permanently offer the most accurate and innovative service to his clients.
The quality of the tests carried out by skilled personnel ensures the reliability and the quality of the tested equipment. Access procedures but also platform layout and facilities guarantee high confidentiality before, during and after testing.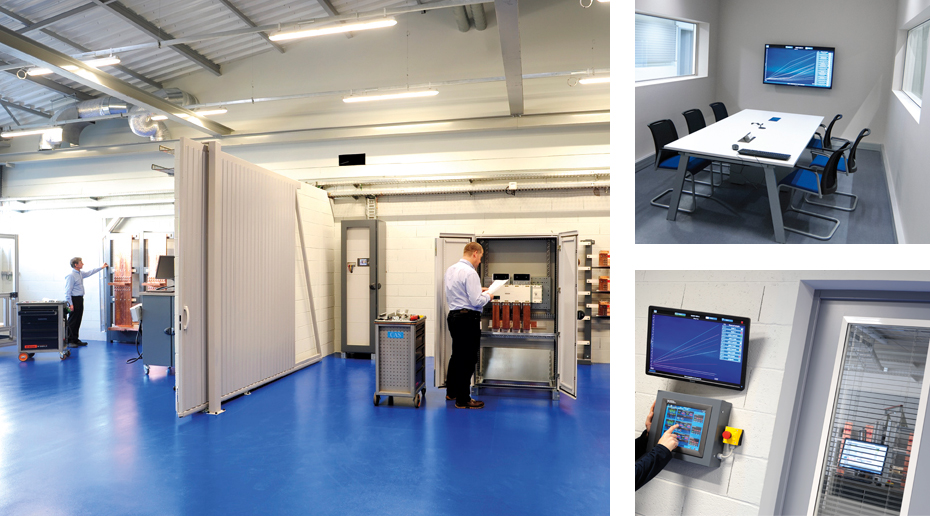 Scope of standards
Tesla Lab has a large scope of standards from the low voltage range main standards:
• low voltage switchgear and controlgear (IEC / EN 60947, UL98 and UL 508 series),
• assemblies (IEC 61439-1 /-2) or busways (IEC 61439-6),
• protective devices: fuses, circuit-breakers,
• components, material (plastics), etc.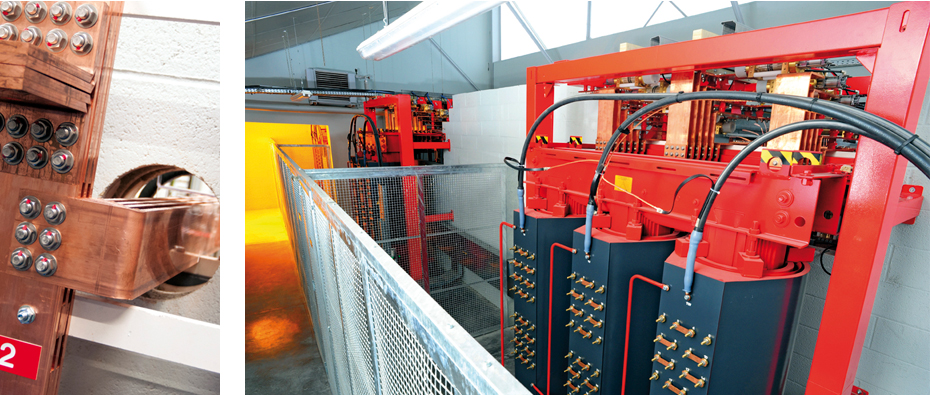 Investigation and analysis facilities
The conclusion of Tesla Lab tests is not only 'passed' or 'failed'.
Samples investigation and analysis of components, which are part of the laboratory's expertise, enable improvement of technical design, fine tuning of critical parts and innovation.
Our experts bring their experience to investigate and help design engineers to get the best of their product.

Tailor-made services
Test facilities and competences are aimed to serve the clients.
The professional personnel offer custom-made services: availability of tablets to follow tests in progress, copper shape machine, etc. The clients are welcome and recommended to follow the tests of their equipment. Modern client rooms and facilities located within the laboratory provide a comfortable and practical working environment.