Laboratory
One of the most modern
power testing laboratories in Europe
A recognised and accredited laboratory
You can obtain a report, and take advantage of tests with or without supervision from external organisms that can be recognized worldwide.
By performing your tests with us, you benefit from a laboratory recognized by European and North American organizations. Tesla Power Lab's skills are recognized by UL (Underwriters Laboratories) and by CSA (Canadian Standard Association).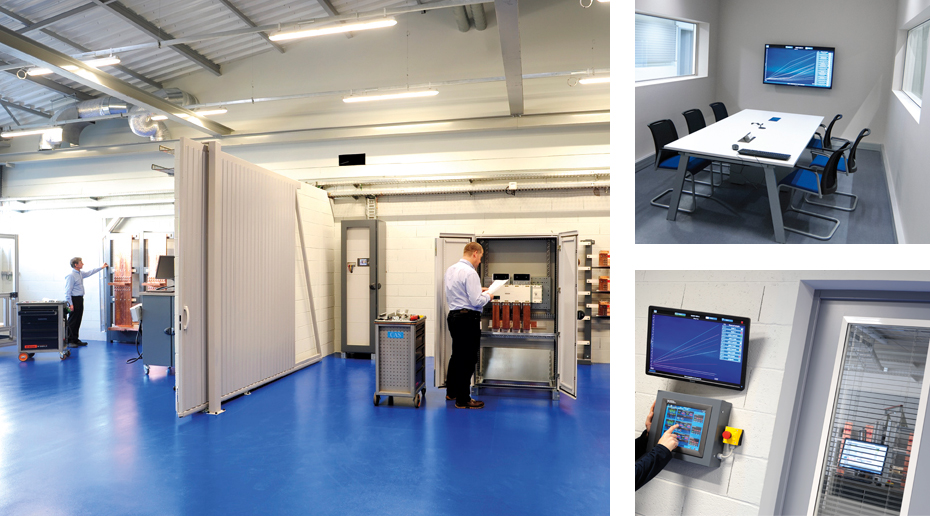 A practical daily solution for you
With Tesla Power Lab, you no longer need to have multiple contacts to test your products for compliance in multiple markets. The laboratory's expertise covers the following standards IEC, EN, UL, CSA.
You can benefit from easy access to other certification entities through the Tesla Power Lab. Our teams regularly work in partnership with international certification bodies.
Several categories of tests are offered at the Tesla Power Lab in order to provide you with the best possible service:
> Short-circuit tests
> Verification of temperature rise
> Overload of endurance tests
> Supplementary tests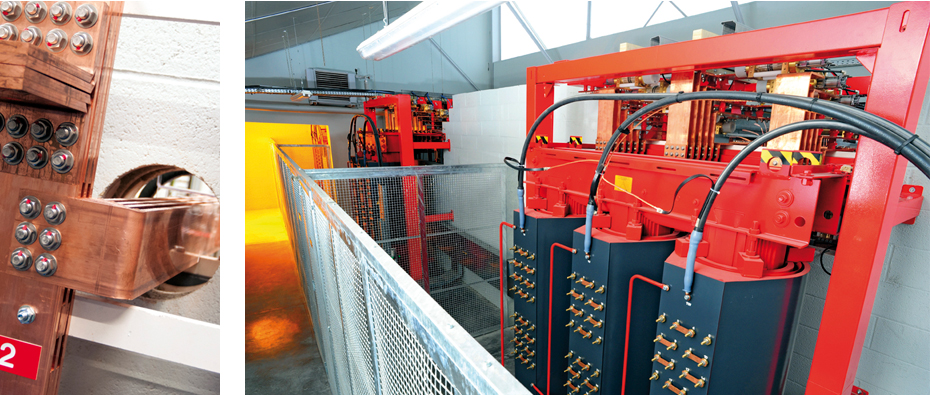 Tailor-made services
The laboratory offers you support for development and quality projects: Choosing Tesla Power Lab means taking advantage of support for a commercialization project of your solution. Tesla Power Lab provides tests, training and steps to bring your solution to market.